SOLUTIONS FOR TRADE SHOW & CORPORATE PROMOTIONS, GIFTS & CUSTOMIZED GIVE-A-WAYS.
30 YEARS OF COMBINED EXPERIENCE
Quality is important to any manufacturer. We emphasize quality throughout each step of our manufacturing process. We also strive to be as efficient as possible so we can offer a competitive price.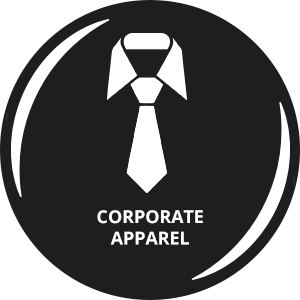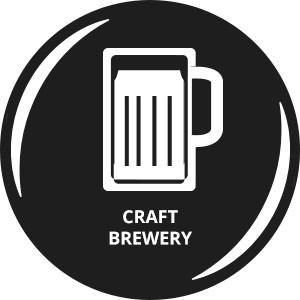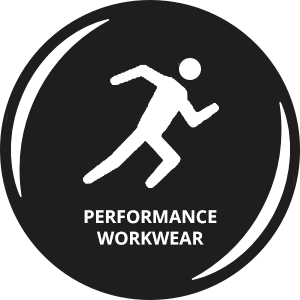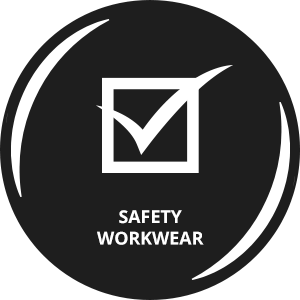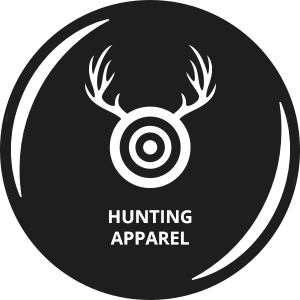 LET US MANAGE YOUR E-COMMERCE NEEDS
Here at LogoSpot we understand the difficulties and challenges that arise when ordering company apparel or promotional items. We've learned to streamline this process, eliminating the usual organizational headaches using this method:
First, we develop a line of product that we believe makes sense for our clients. This list is then refined through communication with the client. An easy to use website is created, where your employees, fans, or customers can purchase your branded product and have it shipped directly to their door. This easy to use, customer friendly approach has cut down on mistakes, decreased lead time, and has made our customers not only happier, but has eliminated extra and unnecessary day-to-day business stress.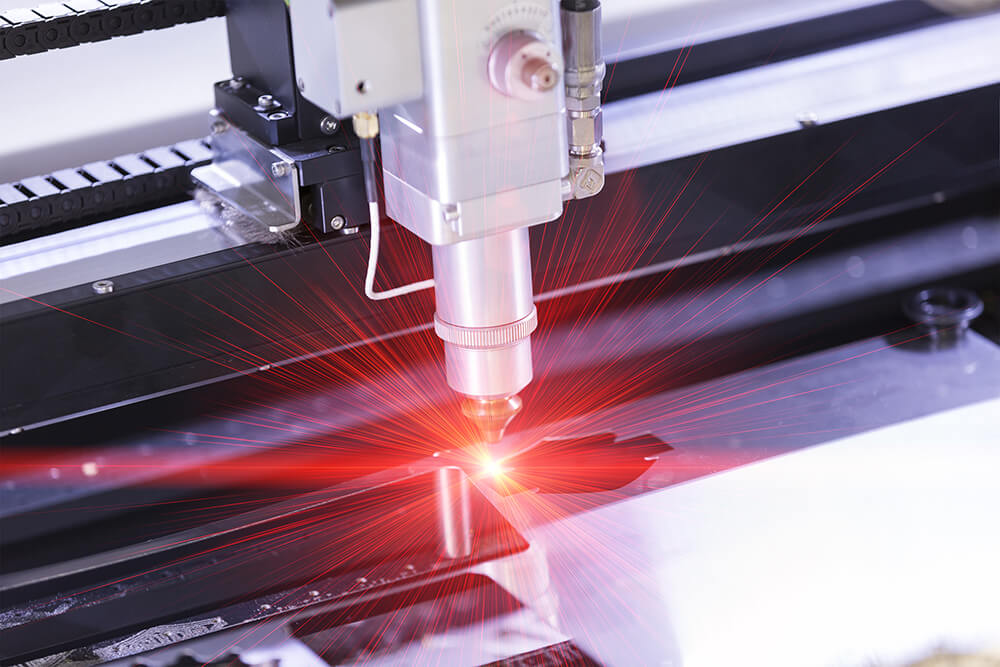 Modern technology for high precision and extreme detail.
CONNECTING THE RIGHT PRODUCT FOR YOUR NEEDS
Add a great level of perceived value to your product.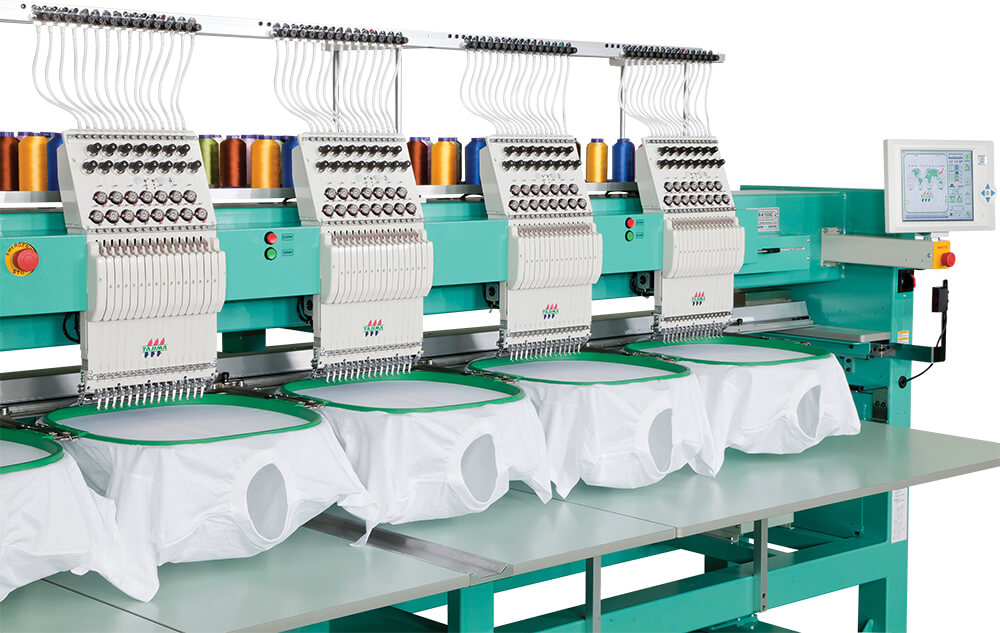 WE DO ALL TYPES OF EVENTS
CORPORATE APPRECIATION, PROMOTIONAL GIVE-A-WAYS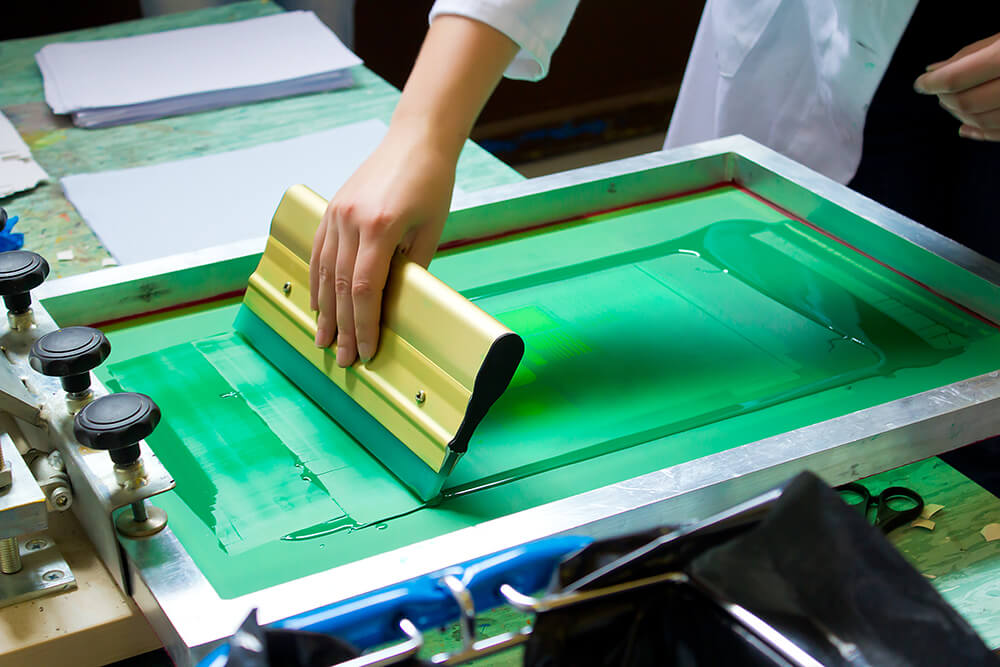 Beautiful artwork reproduction for cost effective marketing.
Speak with a LogoSpot Specialist Today!
FEEL FREE TO REACH OUT TO US WITH ANY QUESTIONS OR CONCERNS